Morning everyone Shaz here to welcome you to our new challenge here at
Sparkles Christmas Challenges
Christmas is only round the corner and this is our last challenge for 2013 so can i take this opportunity from myself and the team to thank you for taking the time to enter our challenges and wish you all a
Very Merry Christmas & a Happy, Healthy and Prosperous New Year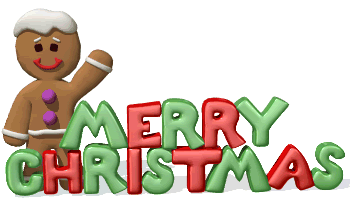 Fabulous entries for the challenge last month and 40 of you joined us which is great but lets see if we can increase that for this month.
Please check the post below to see the winner & top 3.
But before we go onto our new challenge we have 2 new DT members to introduce to you and they are
I'm sure Amy & Helen are going to be a great asset to the team
So onto our new challenge
Our theme for you this month was chosen by Mel who is no longer on the DT but we thought we would continue with it and it is....
* Christmas Feasts & Treats *
So we want to see lots of food and sweets and of course as we are a multi craft challenge blog you can make what ever you like so long as it's for Christmas and you make sure you are completing the theme each month
Our Sponsor for this month is the fabulous Di's Digi's and thank her enormously for her generosity of a prize of $10 worth of Digi's to 1 lucky winner
Here are the fab creations the DT have made for inspiration
AMY
DENISE
JENNIFER
PAT
SANDRA
SHAZ
BRENDA
HELEN N
JO
DEBBIE
Moving Home (good luck x )
HELEN P
***************
Beautiful creations as always Ladies x
Well that's it for this month & 2013
Please pop back
December
31st
to see who our lucky winner & top 3 are.
To join in please read the rules in pages at top then
leave your link to your post
with the little blue
frog
we can then pop along and see what you have created.
Hugs
The Sparkles Team